Maximizing Efficiency and Minimizing Expenses in the Cloud
As cloud adoption continues to soar, optimizing AWS costs has become a crucial aspect of any organization's cloud strategy. Our team of experts specializes in identifying cost-saving opportunities, implementing best practices, and ensuring that you get the most value out of your AWS investment.
Why AWS Cost Optimization is Essential: As your cloud infrastructure scales, so do your AWS costs. Without effective cost optimization strategies in place, cloud expenses can quickly spiral out of control, affecting your organization's bottom line. AWS Cost Optimization is essential to strike the right balance between performance, scalability, and cost-effectiveness, enabling you to maximize your return on investment.
Streamline your infrastructure management, drive innovation, and stay ahead of the competition.
Our Cost Optimization Service Offerings
Unlock the potential of seamless management with our cutting-edge AWS Cost Optimization solutions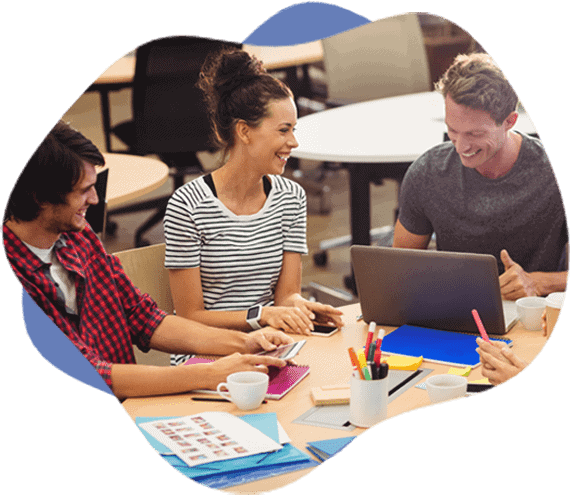 We help you get the most out of your AWS investment
Experience the NimbusStack Advantage
AWS Cost Optimization Areas of Focus