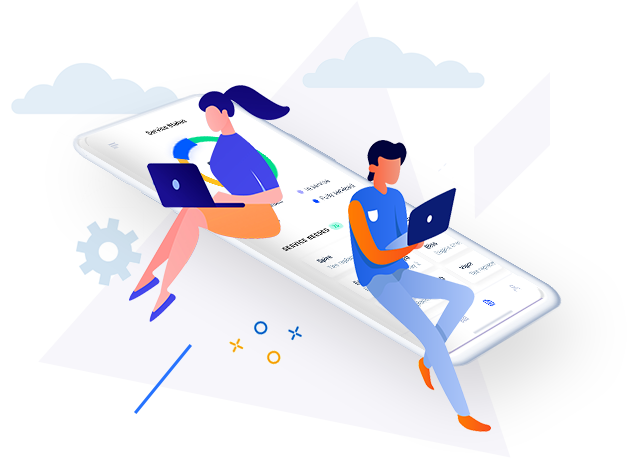 Seamlessly Migrate and Modernize Your Infrastructure for the Cloud Era
Migrate to the cloud with confidence
As businesses continue to embrace the power of cloud computing, AWS stands out as a leading platform, offering a wide array of services and features for seamless migration and modernization. Our AWS migration experts are dedicated to helping you navigate the complexities of migration, ensuring a smooth transition to the cloud while optimizing performance, scalability, and cost-efficiency.
Why Choose AWS Migration With Us: Migrating to AWS requires careful planning, execution, and optimization to reap the full benefits of cloud computing. Our AWS migration services go beyond the basics of lift-and-shift, focusing on understanding your unique requirements, and devising a strategy that aligns with your business goals. With our expertise, you can accelerate your digital transformation and stay ahead of the competition.
Streamline your infrastructure management, drive innovation, and stay ahead of the competition.
Our AWS Migration Offerings
Unlock the potential of seamless management with our cutting-edge AWS Migration Services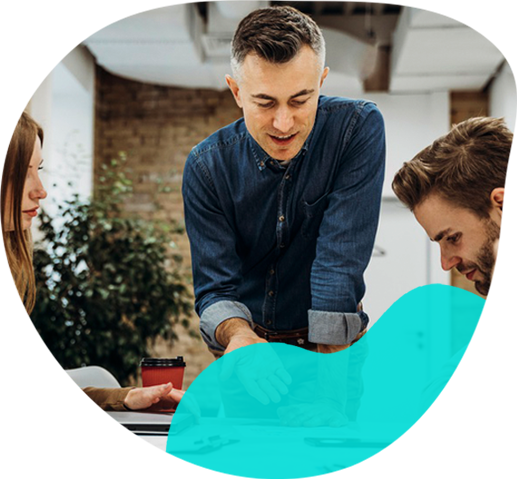 Experience the NimbusStack Advantage
Migrating to AWS with a Premier Tier Services Partner