Unlock Your Company's Potential for Cloud Cost Savings with NimbusStack.
We can help you understand what you're spending on the cloud.
See Your Cloud Costs Clearly and Reduce it
Streamline processes, enhance security, and balance priorities for optimal results
We can bring your cloud vision to life
Challenges You Can Overcome
Gain Clear Visibility into Cloud Costs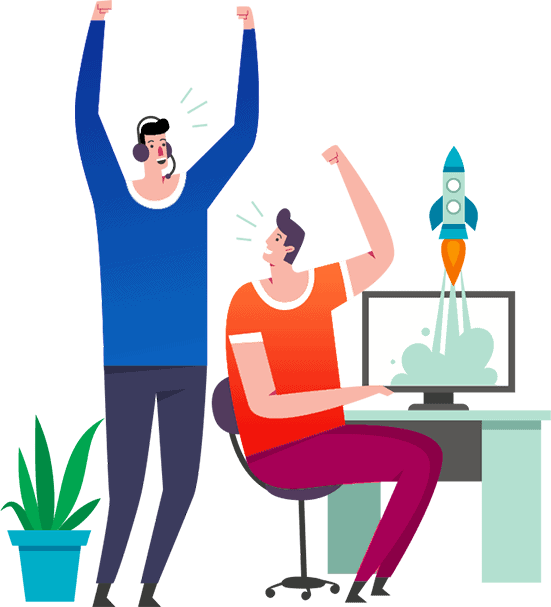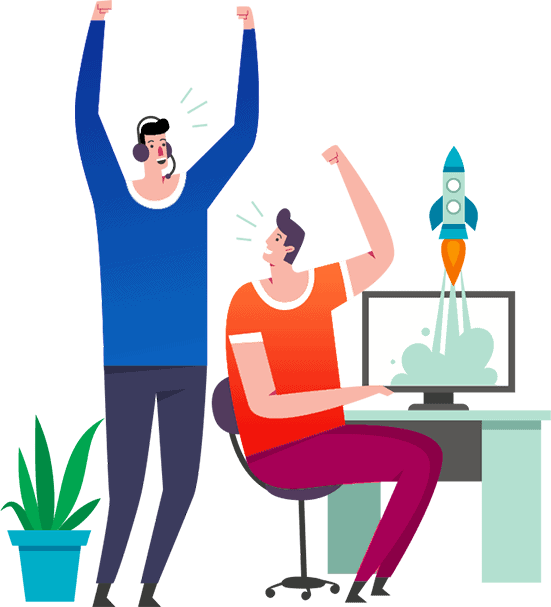 Analyze Your Costs in Detail
Curious how Spot can help you cut your cloud costs?
Predict and Plan for Future Cloud Costs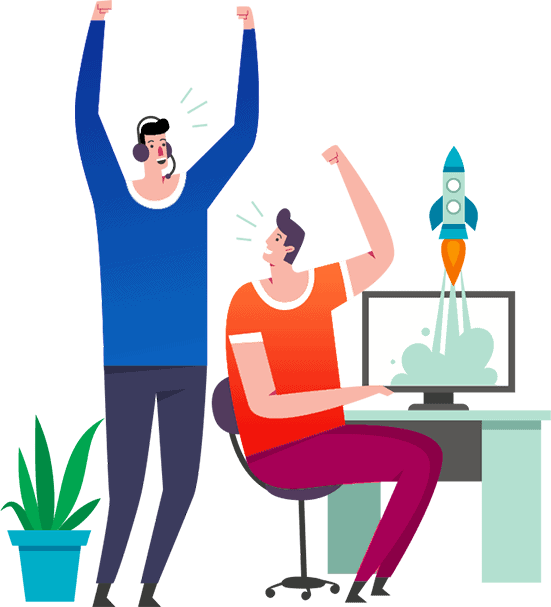 Unlock Your Company's Potential for Cloud Cost Savings
Ready to optimize your cloud resourse
Request your free Analysis Today